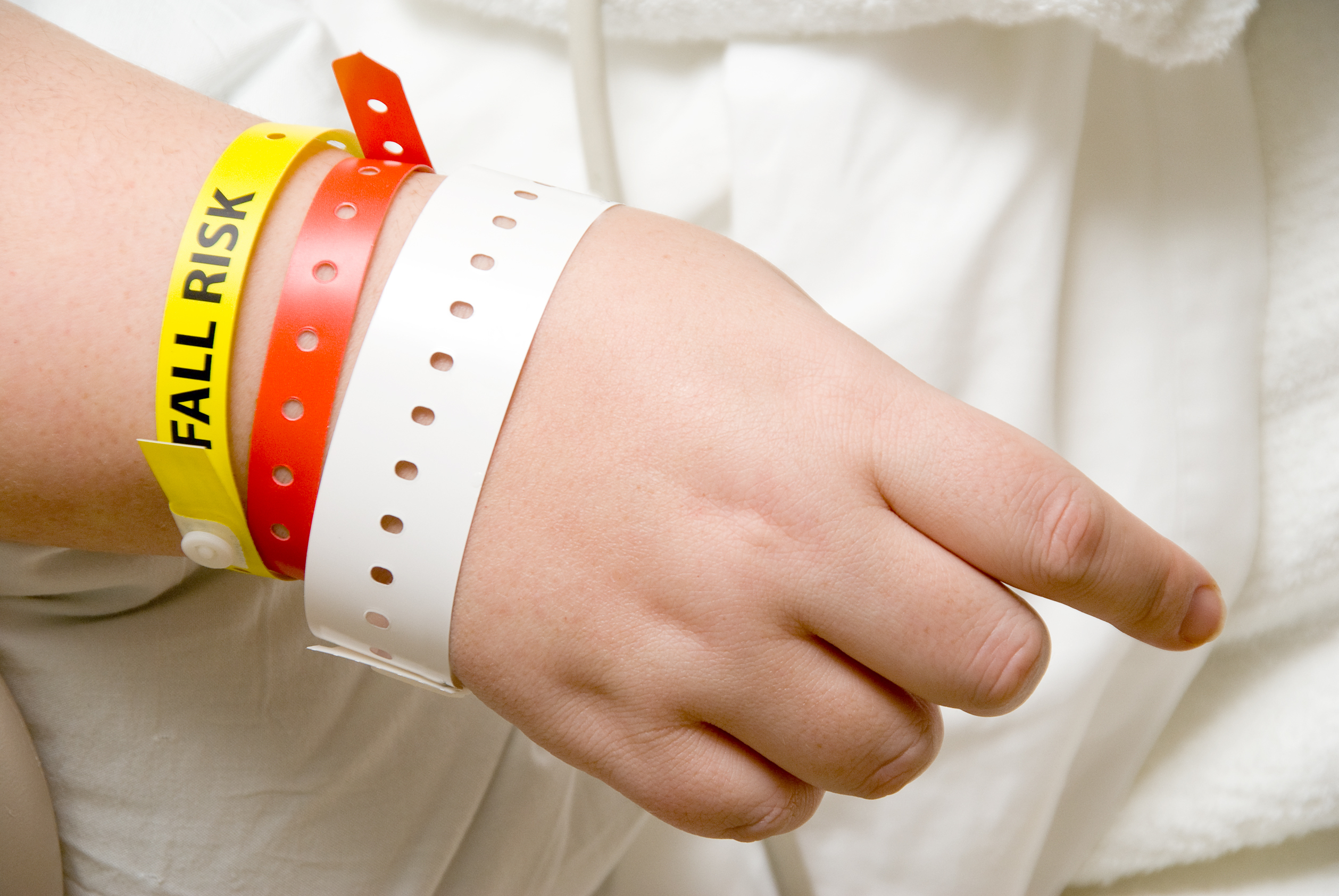 On September 12, 2010, Ms. G, a resident of the Shiawassee County Medical Care Facility in Corunna, Michigan, was attending church services in the dining room with no caregiver to supervise her. She got up from her wheelchair and tried walking on her own. Ms. G walked just ten feet before losing her balance and falling to the floor, breaking her right hip.
Upon admission, the nursing staff evaluated Ms. G as being a high risk for falls because of her advanced age, unstable gait, and frequent confusion. This incident marked her sixth fall while a resident at Shiawassee County Medial Care Facility. Despite her history of falling, staff members left Ms. G unattended in the dining room. According to her care plan, at least one caregiver was to accompany her to activities in order to prevent her from getting up and walking on her own.
Emergency room x-rays revealed that Ms. G suffered a traumatic right hip fracture from the fall. Surgeons were able to repair her hip two days after the incident. Unfortunately, Ms. G continued to suffer complications from the fall including intense hip pain, a stubborn infection of the surgical incision, and bedsores on her back. She suffered severe weight loss, dehydration, and anxiety, as well. Ms. G was admitted to hospice where she passed away on December 12, 2020, three months after the fall.
Olsman, Mueller, Wallace & MacKenzie has recently filed suit on behalf of Ms. G against Shiawassee County Medical Care Facility.