According to a new study reported by CBS News, 20 percent of nursing-home residents are experiencing verbal and physical abuse from other residents. This resident-to-resident mistreatment involves a range unwelcome behaviors, including trespassing into another resident's room and ransacking their belongings, running over other residents with their wheelchairs, taking others' food, name-calling, physical violence and sexual assault.
Dr. Mark Lachs, the study's lead author, says it's time to start shifting just as much focus on resident-to-resident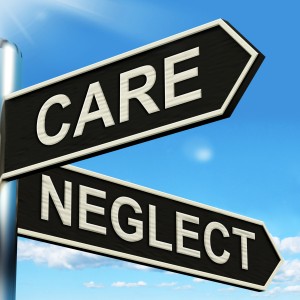 abuse as staff abuse of elderly patients. "[Abusive] staff should be arrested, fired and prosecuted," said Lachs. "But aggression between residents needs to be given attention."
In line with Dr. Lachs' study, we recently filed a lawsuit involving resident-to-resident abuse. Tragically, this violence ended in death for a retired veteran after he was beaten and pushed out of his wheelchair by another resident. No longer able to speak for himself, we're currently representing this victim and working to obtain justice for his family.
Negligence in nursing and assisted-living facilities needs to be addressed and corrected, and we're here to help. If you or a loved one has suffered severe and/or permanent injuries or death as a result of carelessness from a nursing or assisted-living home, please call us at 248.591.2300.