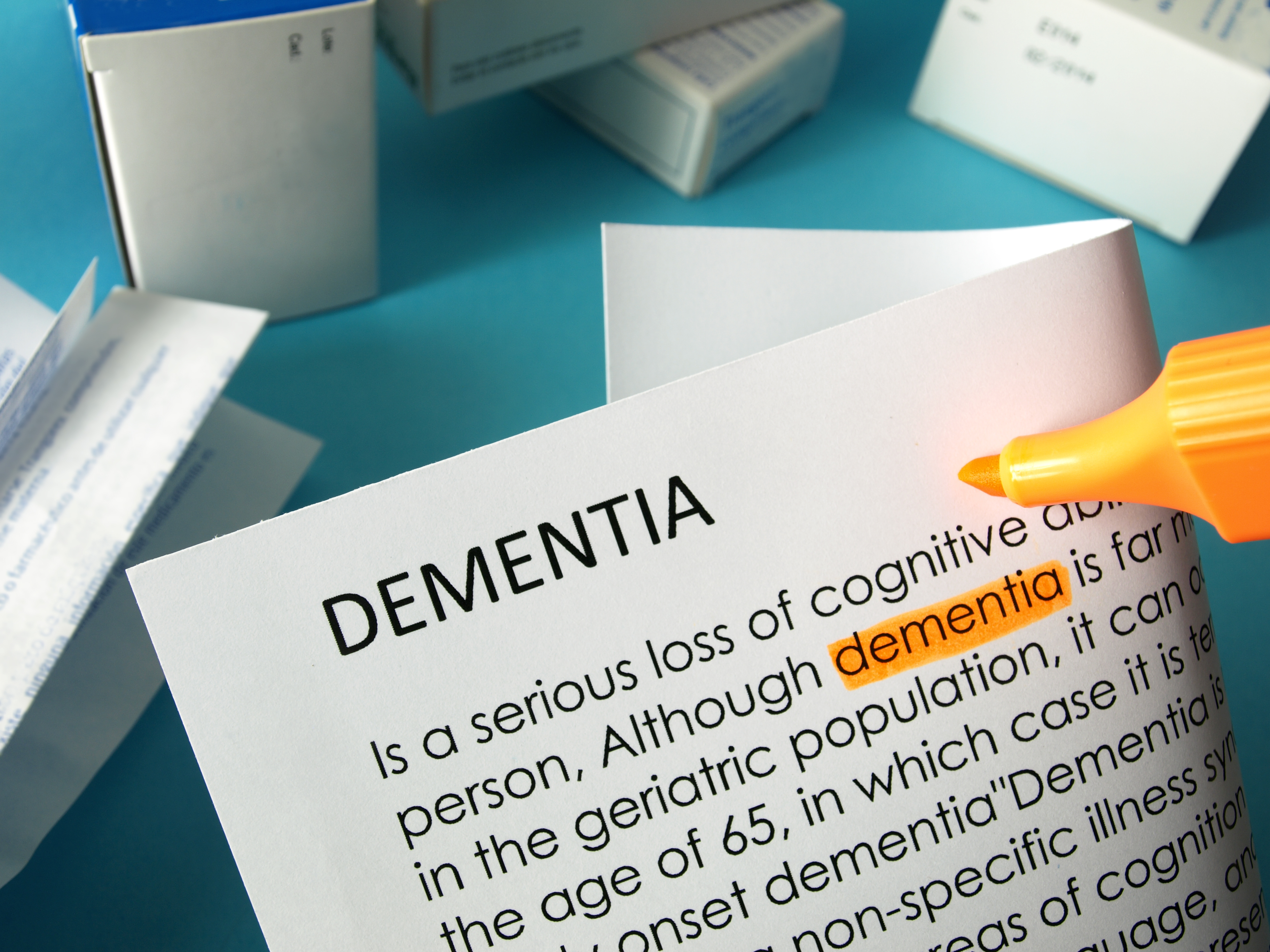 A recent study, released by the New England Journal of Medicine, warns that the cost of caring for elderly patients with dementia could more than double, as the baby boomer generation grows older.  The study, led by the RAND Corporation and the University of Michigan, Ann Arbor, found that today nearly 3.8 million people age 71 or older suffer from dementia.  Using Bureau of Census projections, the study estimates that number could reach 9.1 million by 2040.
For 2010, the cost of caring for dementia was estimated between $159 billion and $215 billion.  Direct, purchased health care expenses for dementia for 2010 were $109 billion.  The bulk of these expenses, 75 to 84 percent, were for nursing home and in-home, long-term care.  Informal care, such as care given by family members, comprised the remaining portion.  Dementia care totaled between $41,000 to $56,000 per person, per year.
Dementia is a progressive disease marked by impaired memory, reasoning, and judgment.  People suffering from dementia may exhibit a decrease in the ability to perform everyday tasks such as dressing and feeding themselves.  According to the Alzheimer's Association, Alzheimer's accounts for 60 to 80 percent of dementia cases.
Richard J. Hodes, M.D., director of the National Institute on Aging, which funded the study, said, "These findings reveal that the enormous emotional and physical demands of caring for people with dementia are accompanied by the similarly imposing financial burdens of dementia."
Something must be done to address the impending financial crisis faced by the large number of maturing baby boomers and their families. The National Alzheimer's Project Act, signed by President Obama in 2011, calls for urgent, coordinated efforts by government agencies to improve research, treatment, and caregiving.  In May 2012, the first National Alzheimer's Plan was released, outlining in detail five goals for tackling the problem.
Prevent and effectively treat Alzheimer's by 2025
Enhance care quality and efficiency
Expand support for people with Alzheimer's and their families
Enhance public awareness and engagement
Improve data to track progress
"There are no signs that the costs of dementia will decrease given that the nation will have a larger number of 85 year-olds in the future than we have today," said the study's lead author, and RAND economist, Michael Hurd.  He urged, "Unless there is some sort of medical breakthrough, these cost will continue to rise."