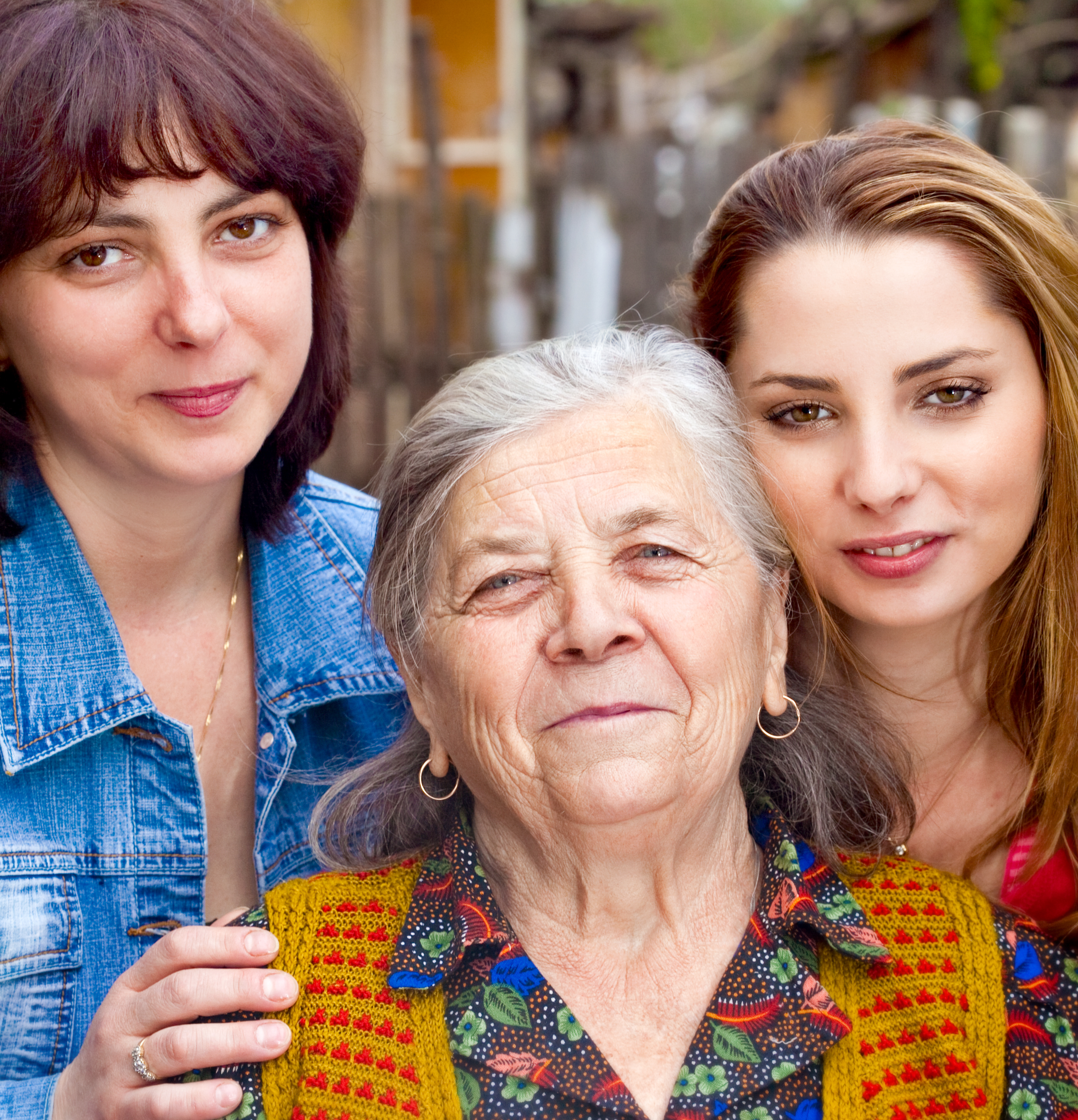 Choosing to admit a loved-one to a nursing home is a difficult enough decision.  Once that decision has been made, the job becomes even more overwhelming.  How do you choose the best nursing home, and where do you start?
According to the U.S. News & World Report, an estimated 3.3 million elderly Americans will live in nursing homes in 2013.  There are nearly 16,000 nursing homes across the country.  Family members need tools to help them sift through the confusion that comes with picking the best option for their loved-ones.
One excellent resource for beginning the search for a high-quality nursing home is the U.S.News & World Report Best Nursing Homes 2013 list, released this past January.  The list, posted on their website, is searchable by state and again by region. Michigan has 427 nursing homes on this list.
U.S. News rated nursing homes using data found on the Centers for Medicare & Medicaid Services (CMS) Nursing Home Compare website.  Only nursing homes certified to participate in Medicare or Medicaid are listed on this site.
Nursing homes on the list are rated up to five stars in three areas:
Federal and state agencies perform routine health and safety inspections to ensure homes are operating within guidelines.  Homes with few or less- severe violations have higher ratings.  Those with multiple violations where residents are at high risk for illness or injury have lower ratings.  Food preparation, infection control, and fire safety are included in health inspections.
Nursing Care and Staffing
Five-star nursing homes provide a minimum of 4½ hours of direct care per resident, per day.  At least 43 minutes of that time must be provided by a registered nurse.  The number of care hours provided by registered nurses, licensed practical nurses, licensed vocational nurses, certified nurse aides and assistants counts towards that minimum.
Clinical data such as urinary tract infections, bedsores, pain, weight loss, use of restraints, and mobility shows the quality of care residents receive. Preventative care refers to the flu vaccine and how many residents have received it.
Once the list is whittled down geographically, then again according to the ratings, the next step is to visit each one to get a feel for the environment and the staff.