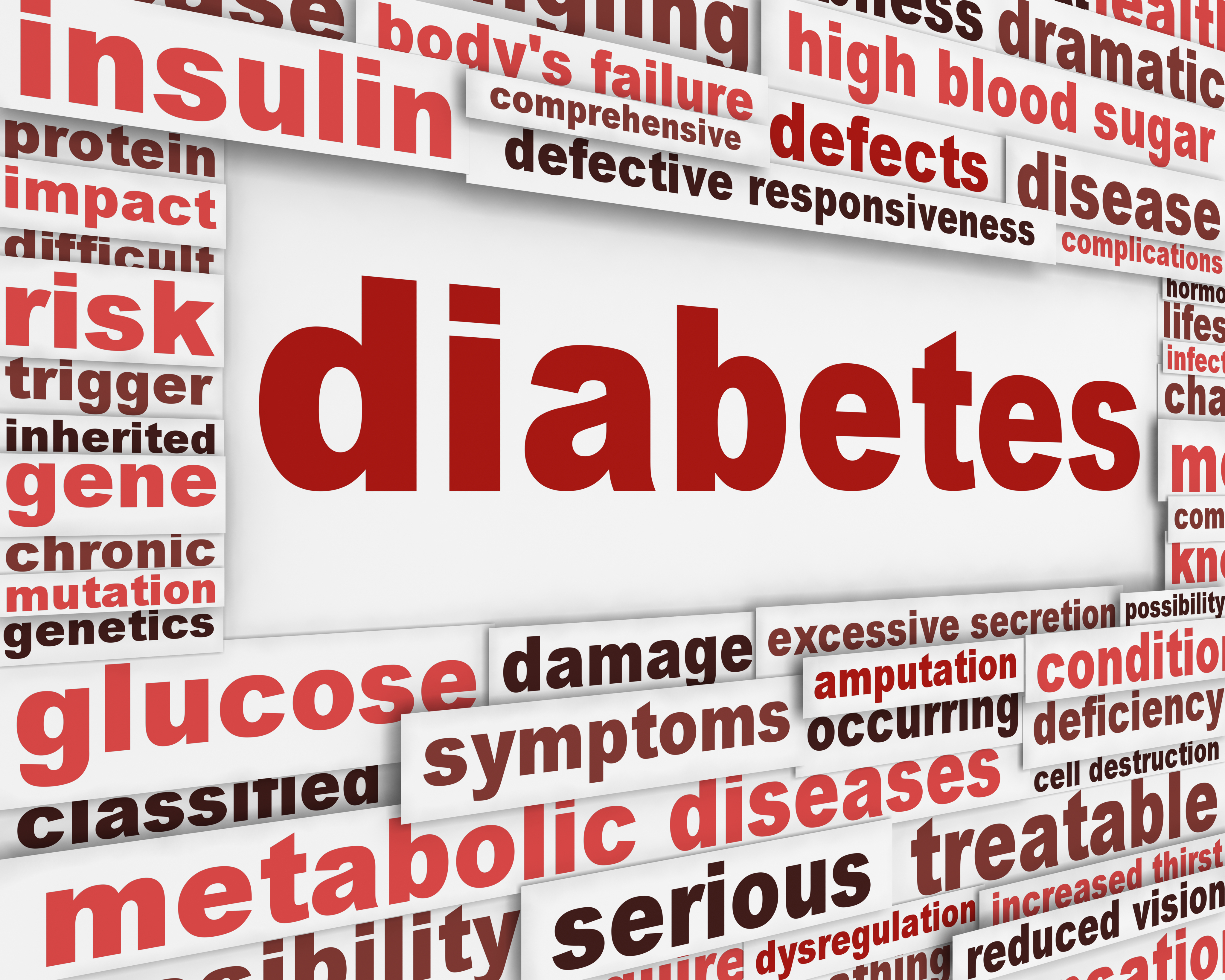 A diabetic resident of Boulevard Manor nursing home in Detroit, Michigan, died because nurses failed to properly treat her with an emergency dose of glucose for perilously low blood sugar levels.  Michigan nursing home inspectors flagged the facility with an "immediate jeopardy" violation after they discovered the 67-year-old woman suffered irreversible brain damage resulting from a prolonged shortage of glucose (hypoglycemia) in her body.
On July 11, 2012, the licensed practical nurse (LPN) assigned to care for the resident found the resident's skin to be cold, excessively sweaty, and she was unresponsive to the LPN's voice or touch.  These are all symptoms of a person suffering from severely low blood sugar levels.  The LPN checked the resident's blood sugar level, which was 47.  Normal levels are between 70 and 120.
The resident had a history of low blood sugar levels.  Prior to this incident, the resident had been treated multiple times with emergency doses of glucose either by mouth or through an injection, to bring her blood sugar levels back to normal range.  These doses of glucose were supposed to be kept in an emergency diabetic kit located on each floor of the facility.  However, the night of July 11, 2012, the LPN said there were no emergency doses of glucose in the kit.
Because there was no emergency glucose available to give the resident, which would have brought the resident's blood sugar levels back to normal range, the LPN ordered a nurse aide to call for an ambulance.  The resident was transferred to a hospital where her blood sugar was found to be down to 6.  The physician who saw the resident in the emergency room said that her comatose state was irreversible because of the severe damage to her brain, caused by prolonged hypoglycemia.  The resident passed away eight days later on July 19.
In the aftermath of the inspection, there were multiple instances of confusion as to proper procedure for treating a resident with acute low blood sugar levels.  To remove the confusion, Boulevard Manor administrators updated policies and procedures for handling diabetic emergencies.  Each resident who was identified for being at risk for low blood sugar levels received their own emergency diabetic kit, which was to be kept on the medication cart on their unit.  Nurses and nurse aides were retrained on proper procedures.  With these measures in place, the immediate jeopardy was removed on August 9, 2012.
Michigan Nursing Home Inspection Report
The Michigan Department of Licensing and Regulatory Affairs (LARA) conducts yearly inspections of nursing homes and long-term care facilities to ensure they are compliant with state and federal regulations.
Nursing home violations are documented in detail.  Reports must be posted by the facility and made available to residents and family members.  Serious violations are ones that put residents in immediate jeopardy.  Inspectors who cite immediate jeopardy (IJ) violations will stay on site until the situation is resolved.