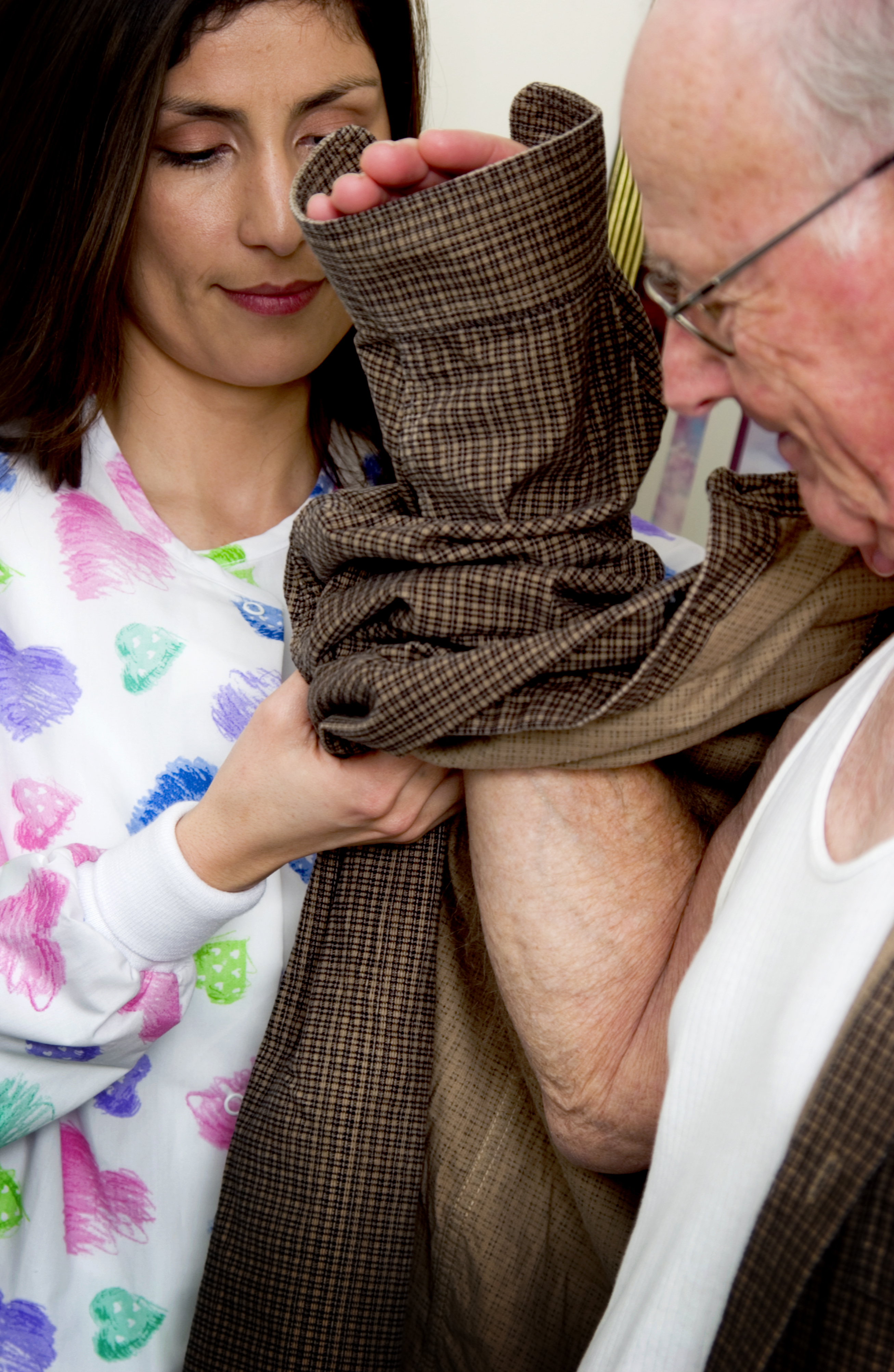 The Michigan Department of Human Services defines adult foster care facilities as:
Residential settings that provide 24-hour personal care, protection, and supervision for individuals who are developmentally disabled, mentally ill, physically handicapped or aged who cannot live alone but who do not need continuous nursing care.
Adult foster care facilities are restricted from caring for more than 20 adults at a time.  There is no minimum age for the adults living in a foster care setting.  A care assessment and plan is a required for every resident living in a licensed Michigan adult foster care facility.  Care workers are generally unlicensed and are not subjected to criminal background checks.  There is no requirement for an adult foster care facility to maintain liability insurance.  The Office of Children and Adult Licensing conducts onsite evaluations to determine compliance with state law and licensing rules.
Licensed adult foster care facilities in Michigan provide services under these elements:
Personal care – assistance with bathing, dressing, grooming, eating, mobility, transferring, and maintaining medication schedule
Supervision – guidance of a resident in activities of everyday living.  For example: reminding a resident of appointments, being aware of the general whereabouts of the resident
Protection – measures to ensure residents are protected from physical harm, humiliation, intimidation, and social, moral, financial, and personal exploitation.
Room and board – providing adequate housing and meals
Adults who are need round the clock skilled nursing care are not good candidates for adult foster care facilities.
Five unlicensed adult foster care facilities in Genesee County, Michigan were raided and shut down by the Elder Abuse Task Force.
Video news coverage
ABC 12 – WJRT – Flint, MI